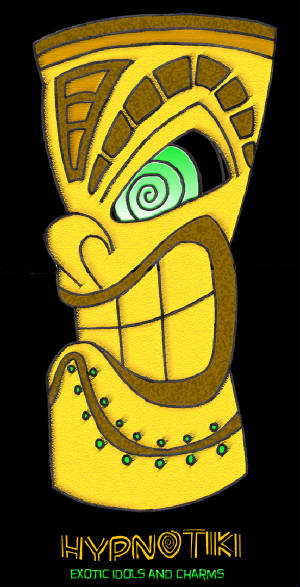 Welcome to Hypnotiki
exotic idols and charms.
Browse our collection of
unique handcrafted
carvings, sculptures,
and charms. Should
you choose to purchase
a piece you'll agree
that we have reasonable
prices, quick shipping,
and friendly helpful service.
But before buying, we
advise that you read
to make sure this purchase
is right for you. Thanks
for stopping by!